If there's one thing that's clear about biker chicks, it's that they own their style with an air of confidence that's positively infectious. Their attire exudes a sense of strength and freedom, which makes it a bold and appealing choice. In this blog post, we will delve into the world of biker chick fashion and give you some insights on how to nail this look yourself!
The Quintessential Leather Jacket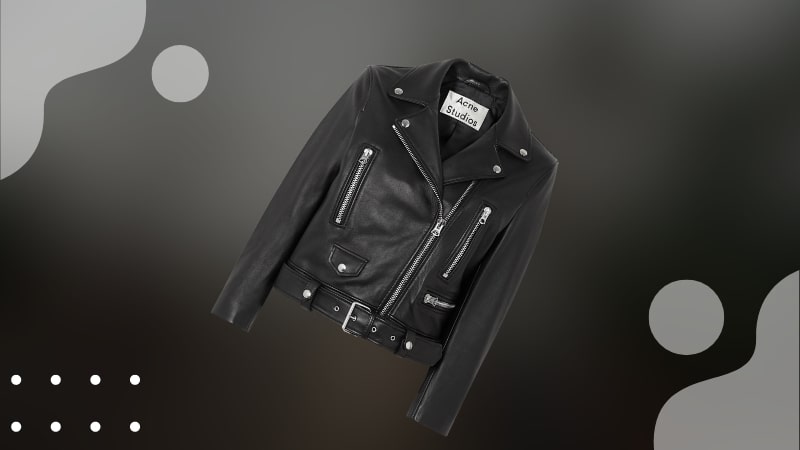 The heart and soul of the biker chick style, no outfit is complete without a leather jacket. It provides an essential layer of protection and style, whether you're actually riding or just emulating the biker look. Opt for a classic black jacket or experiment with other colors such as brown, red, or even white.
Tip: Look for jackets with interesting details like studs, patches, zippers, or fringes to add a unique twist to your outfit.
Riding Pants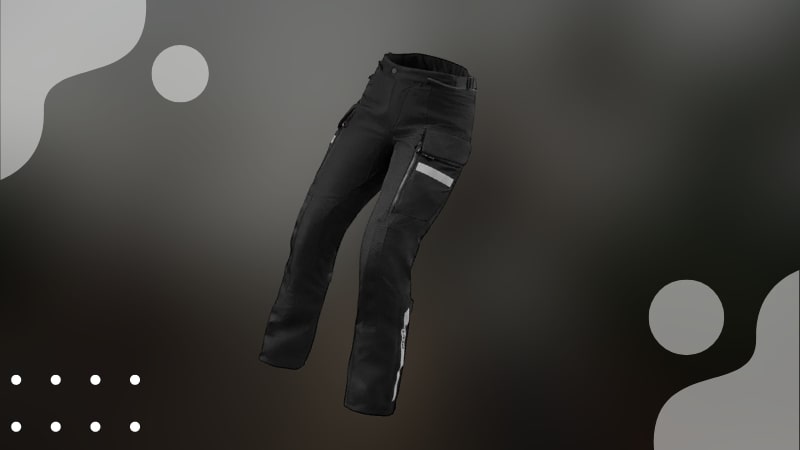 When it comes to pants, the choice is vast, but remember – safety first. Many bikers prefer leather or denim pants, often reinforced with Kevlar, for added protection. If you're going for a more casual look, dark denim jeans with a skinny or straight-leg fit can do the trick.
Tip: Balance is key! If your jacket is heavily decorated, go for simpler pants and vice versa.
Footwear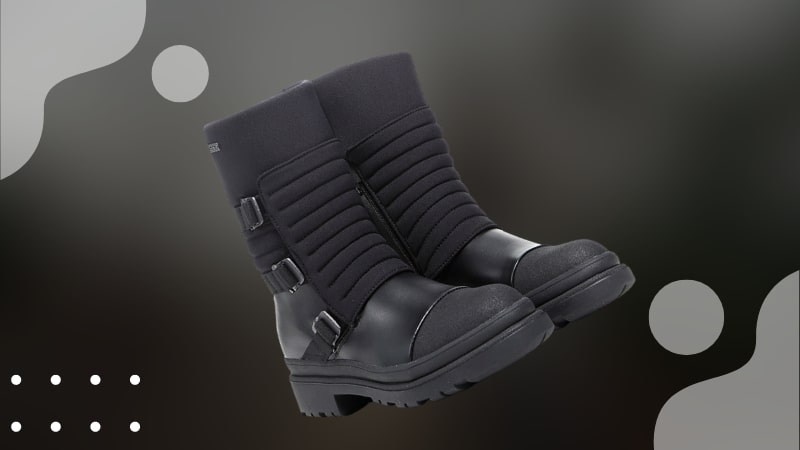 Your footwear can make or break your outfit. Sturdy, practical, and stylish — that's the trifecta for perfect biker chick boots. Opt for ankle or calf-length boots with chunky heels for a blend of comfort and style. Lace-ups, buckles, and zips can add an edge to your look.
Tip: Your boots should be comfortable for walking and riding, so make sure to choose a pair that fits you well.
Helmets and Accessories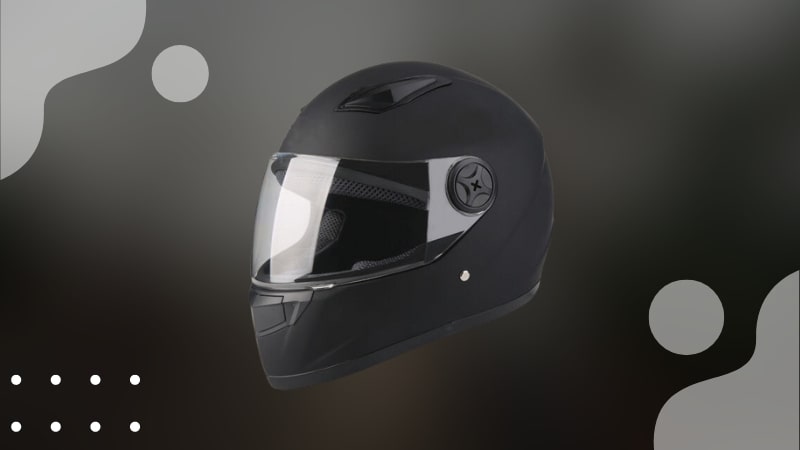 A good helmet is crucial not just for safety but also for making a fashion statement. Choose a helmet that matches your outfit but also prioritizes your comfort and safety. Full-face helmets offer the most protection, but if you prefer an open-face helmet, pair it with some stylish riding goggles.
Accessories can also give your outfit a personal touch. A bandana or a beanie can add some flair to your look, while a pair of aviator sunglasses can make you look cooler than ever. Don't forget about jewelry — necklaces, bracelets, and rings, all in silver, can be a fantastic addition to your outfit.
Tip: Be cautious not to over-accessorize. Choose a few statement pieces that complement your outfit.
Tattoos and Hair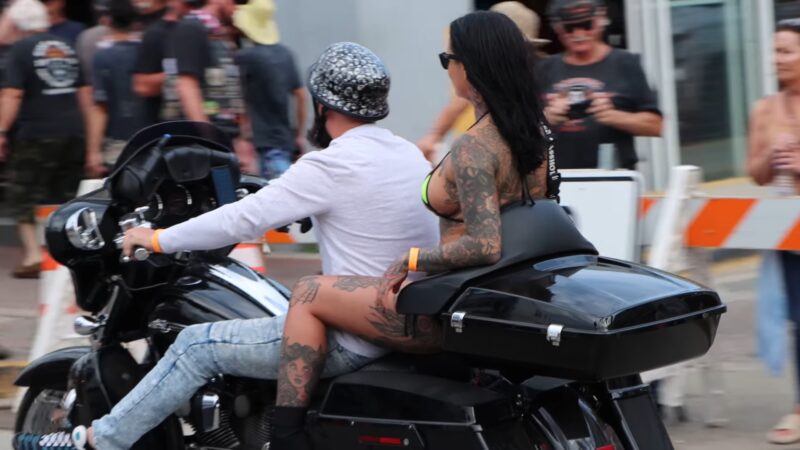 Biker chicks are often associated with tattoos, and indeed, many biker women do love their ink. Whether it's a small, discreet design or a full sleeve, tattoos can express your personality and complement your biker chick style.
As for hair, biker chicks typically prefer practical hairstyles that can fit under a helmet and withstand the wind. Braids, ponytails, or simply short hair are popular choices.
Biker T-Shirts and Tops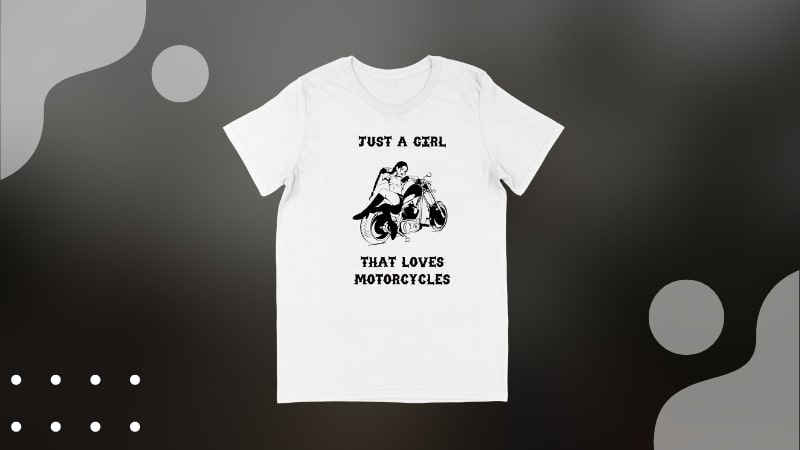 Biker style doesn't just stop at jackets and jeans; your choice of top plays a crucial role in capturing that perfect biker chick look. Opt for classic band t-shirts, black tops, or those with biker-related prints to tie your look together.
For a more feminine touch, consider a lacy camisole or a crop top paired with high-waisted jeans or leather pants. Flannel or denim shirts can add a rugged touch to your outfit and provide an extra layer for cooler rides.
Tip: Layering is key for biker style. A lacy top under a leather jacket or a graphic tee under a flannel shirt can create an interesting and multifaceted look.
Gloves and Scarves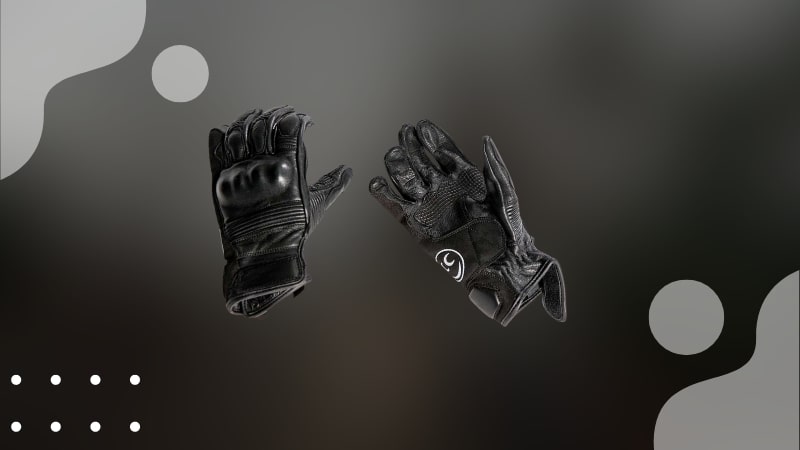 While gloves serve a protective function for bikers, they can also be a great fashion statement. Look for leather gloves that match your jacket and boots. Short, fingerless gloves can give you a tough, practical look, while long, full-finger gloves can provide a sleeker, more classic appearance.
A scarf can also be a stylish and practical addition to your outfit. You can wear it around your neck, use it to cover your face during a ride, or even tie it around your head for a vintage biker chick look.
Tip: Choose functional yet fashionable gloves and scarves. The goal is to create a balance between practicality and style.
Belts and Bags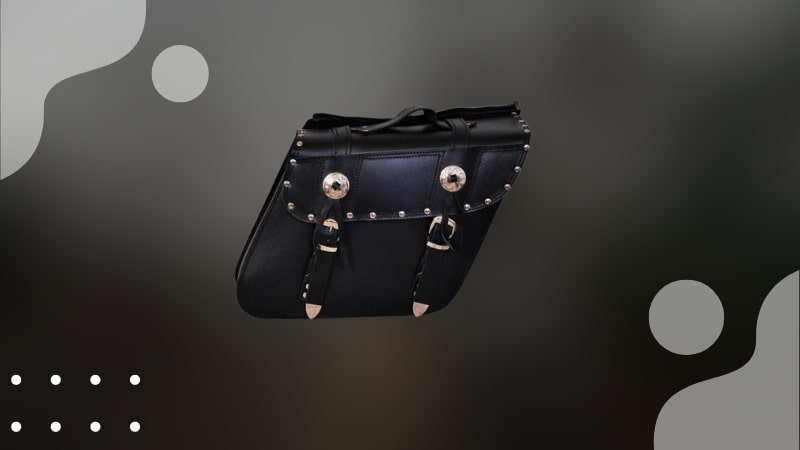 The right belt can pull your entire outfit together. Opt for a thick, black leather belt with a large buckle for a classic biker look. You can also experiment with studded belts or those with chain details.
As for bags, a small leather backpack or a crossbody bag is perfect for the biker chick style. They're practical for rides and can hold all your essentials.
Tip: Your belt and bag don't necessarily have to match, but they should at least coordinate with the rest of your outfit.
Makeup
When it comes to makeup, biker chicks tend to keep it minimal and functional. A bold, red lip and some waterproof mascara are all you need for a classic biker look. Smoky eyes can also add a dash of drama.
Tip: Use long-lasting, waterproof makeup products to withstand the elements.
A Style for All
It's important to remember that the biker chick style isn't just for those who ride. It's a style for all who love the blend of ruggedness and femininity, strength, and style. It's about expressing yourself, being authentic, and, above all, feeling comfortable and confident in your skin.
Whether you're a seasoned rider or just love the aesthetic, dressing like a biker chick allows you to express your bold and free-spirited side. So, embrace the look, experiment with different pieces, and find your unique version of this iconic style!
Final Thoughts
Remember, the key to pulling off the biker chick look is to make it your own. Don't be afraid to experiment with different styles and accessories until you find what makes you feel most confident and comfortable. Whether you're a genuine motorcycle enthusiast or just a fan of the biker style, embrace your unique version of this enduring and exciting fashion trend.
Always remember, it's not just about the clothes you wear, but also about the attitude you carry. Be confident, be strong, and most importantly, be yourself — because that's what being a biker chick is all about!
If you follow these tips and tricks, you'll be well on your way to creating your own biker chick look. So, put on that leather jacket, strap on those boots, and hit the road with style!
–